Grad College Shop Talks include everything that has to do with your graduate degree, from program requirements to research and everything in between. Grad College Shop Talks provide presentations in key areas of your shop — including strategizing efficient degree completion, finding research support, disseminating your scholarship, and planning for your career. We even offer a certificate of completion which you can add to your resume!
Upcoming Shop Talks
Our Shop Talks are always free, and we invite you to join us for as many sessions as you would like. To view Shop Talks descriptions and to register, select a Shop Talk title that you are interested in learning more about.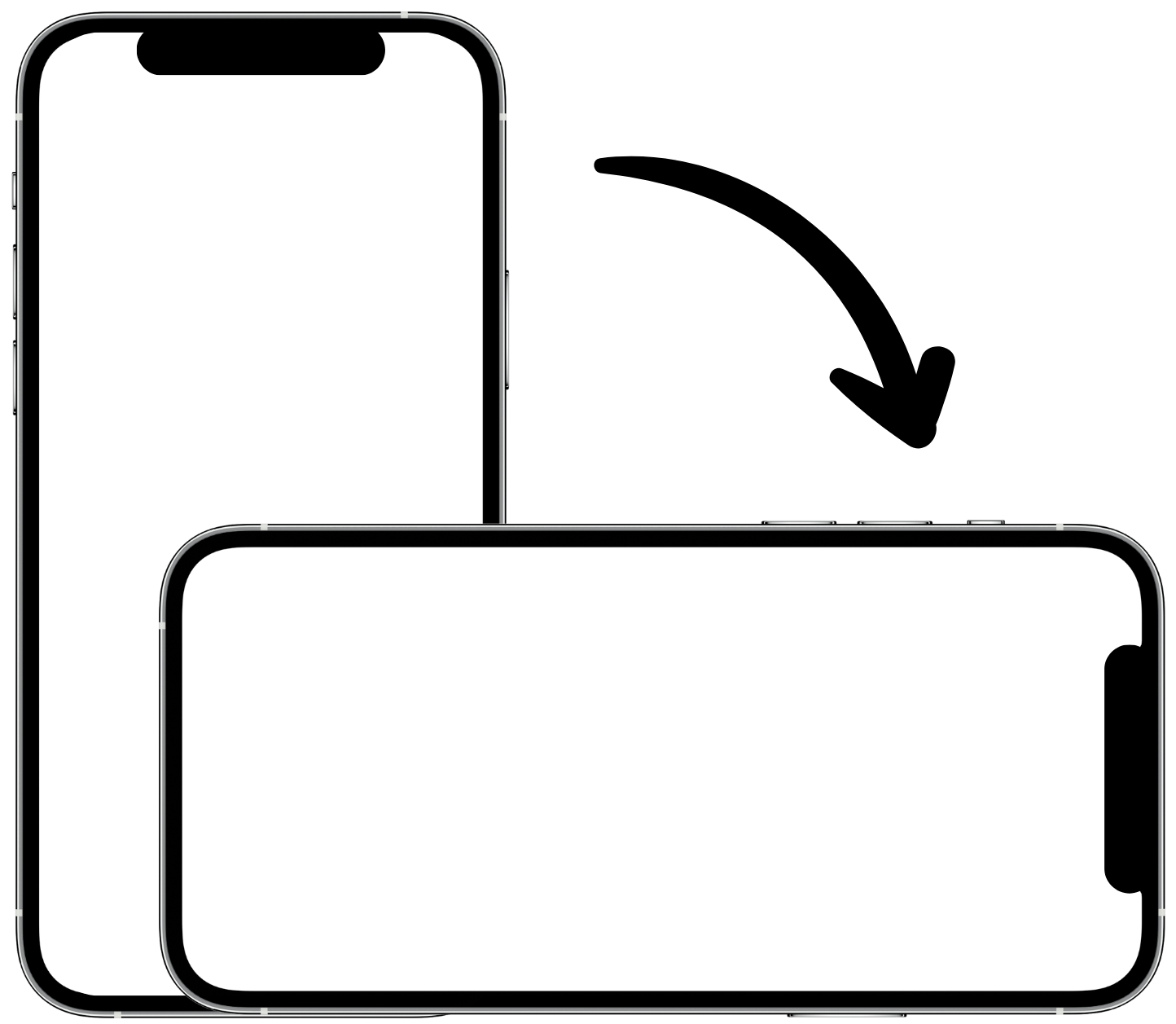 If you would like to register for a Shop Talk on a mobile device, turn the device horizontally to access the registration link on an entry below.
What Students Are Saying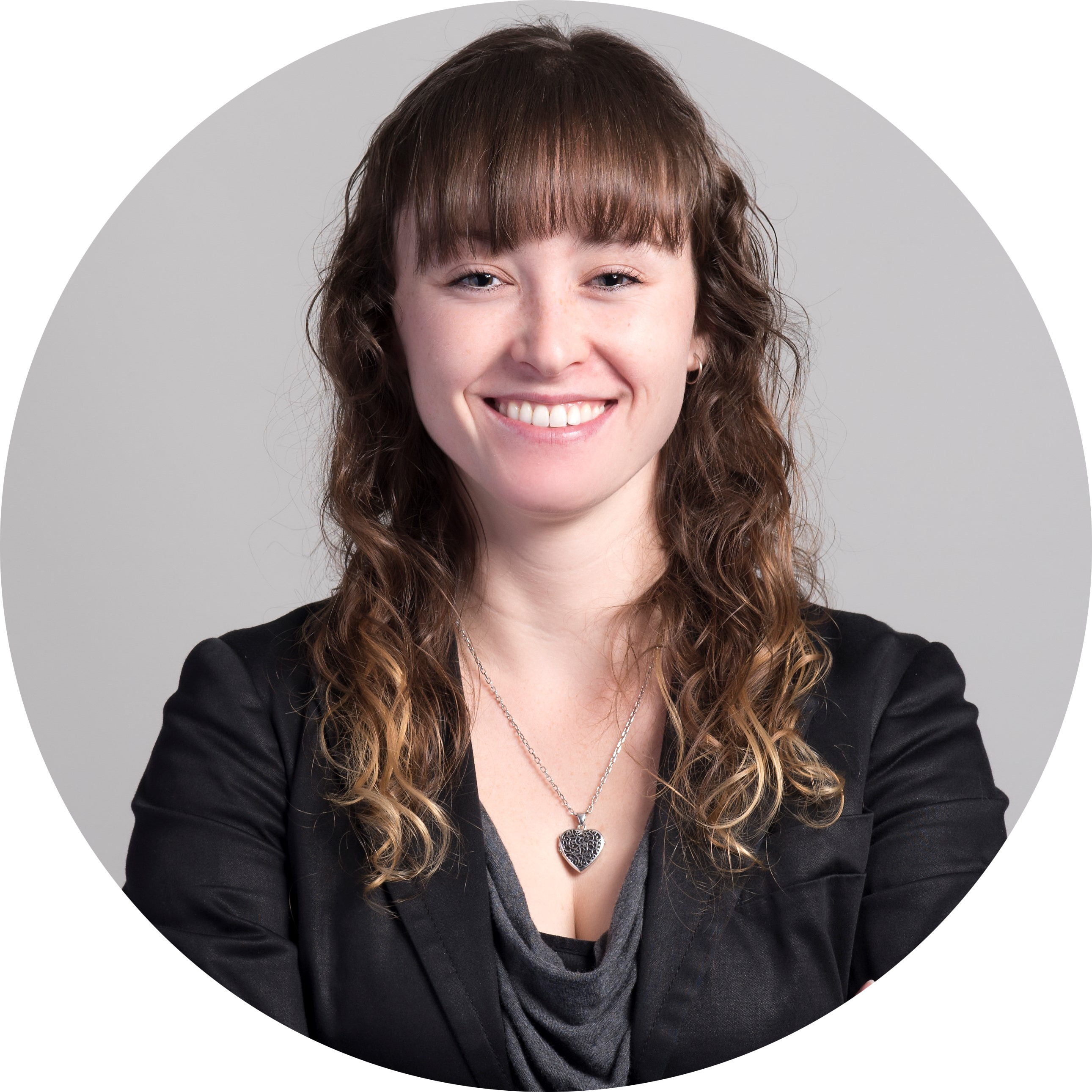 "As an international student, I am continuously impressed by the resources offered by The Graduate College to help student success, as I did not encounter anything similar at my previous institutions. I am very grateful for the Shop Talks because they have helped me grow as a writer, improve my presentation skills, feel more structured in my finances and gain more self-confidence on the job market. In short, they have become crucial to my development as a graduate student and professional in academia."
– Elisabeth Cuerrier-Richer, PhD, Department of Anthropology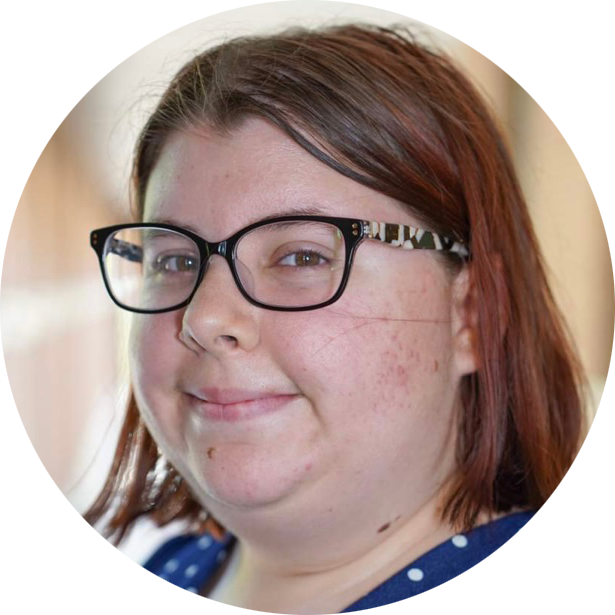 "As a current graduate student working towards my M. Ed. In Student Affairs in Higher Education, Shop Talks have been essential to my program by helping me understand the process of research, walking me through helpful links and tools for classes, and helping me find new ways to fund my degree. The Shop Talks have taught me to be a better student by reaching out to and using the resources around me on and off campus. I have grown in my program, as a student, and as a person in learning about these topics."
– Kayanna Resetar, M. Ed. Student Affairs in Higher Education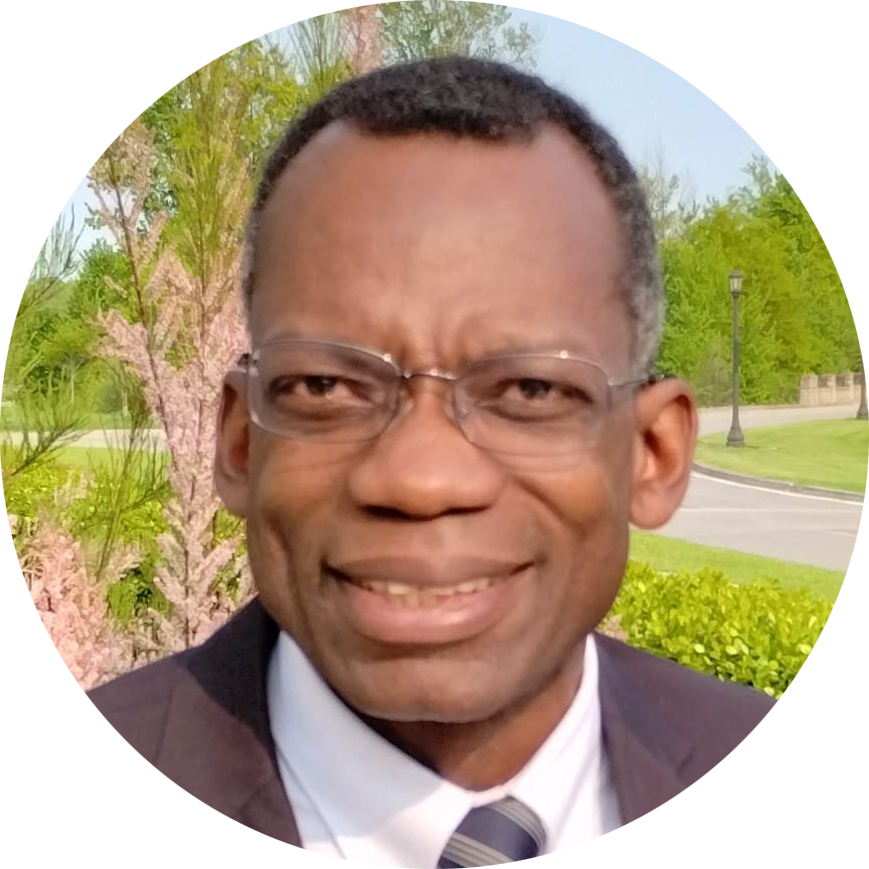 "I gain much more than academic support, but a set of handy tools to bring along in the next stage of my professional journey."
– Crosville Williams, Master's in Public Administration
If you require accommodations due to a disability in order to participate, please contact 512.245.2281 at least 72 hours in advance of the event.
Texas State is a tobacco-free campus.