Texas State has proudly offered graduate studies since 1935, producing innovative and successful scholars. We invite you to join our graduate community full of students interested in research, leadership, and academic advancement – like you.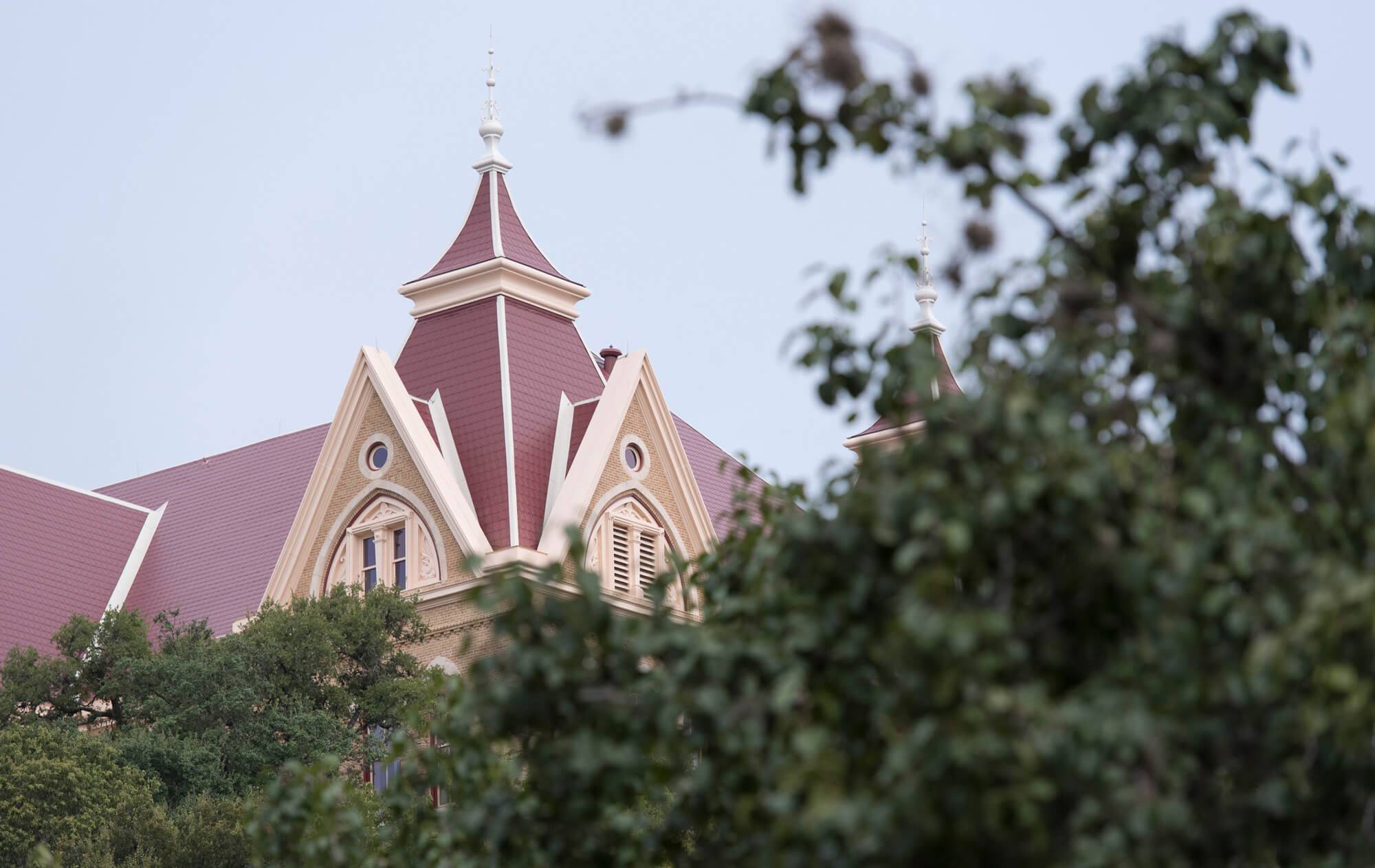 Get to Know The Graduate College
From financing your education to professional and academic development, The Graduate College is here to guide you through your academic journey. Get to know us at Graduate College information events or by requesting more information about a program you are interested in.
International Students
Applying to a graduate program as a first-generation student is a big step and one to be proud of. We are here to help.
First-Gen Graduate Students
Taking the step to apply to a graduate program as a first-generation student is a big step and one to be proud of. We are here to help.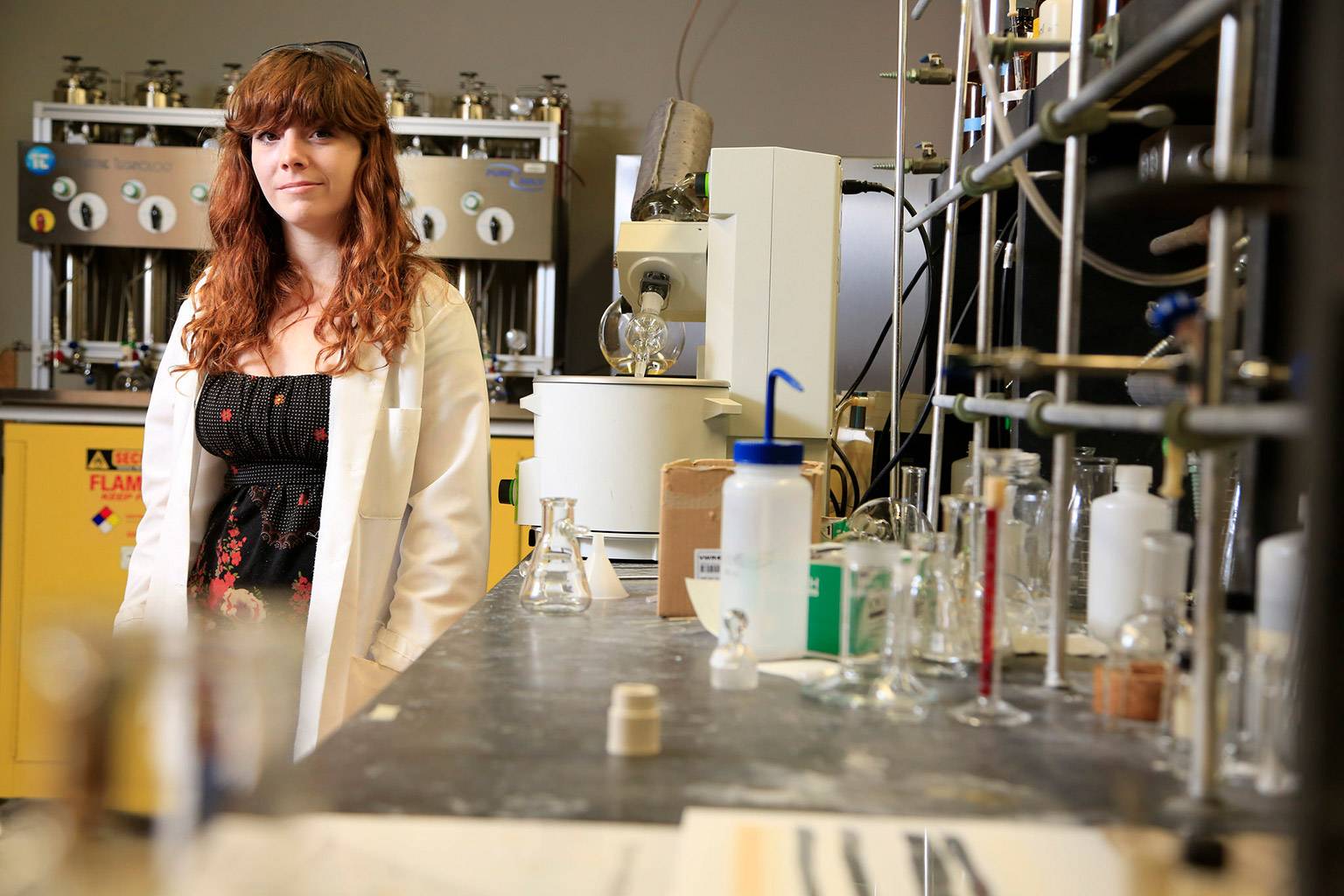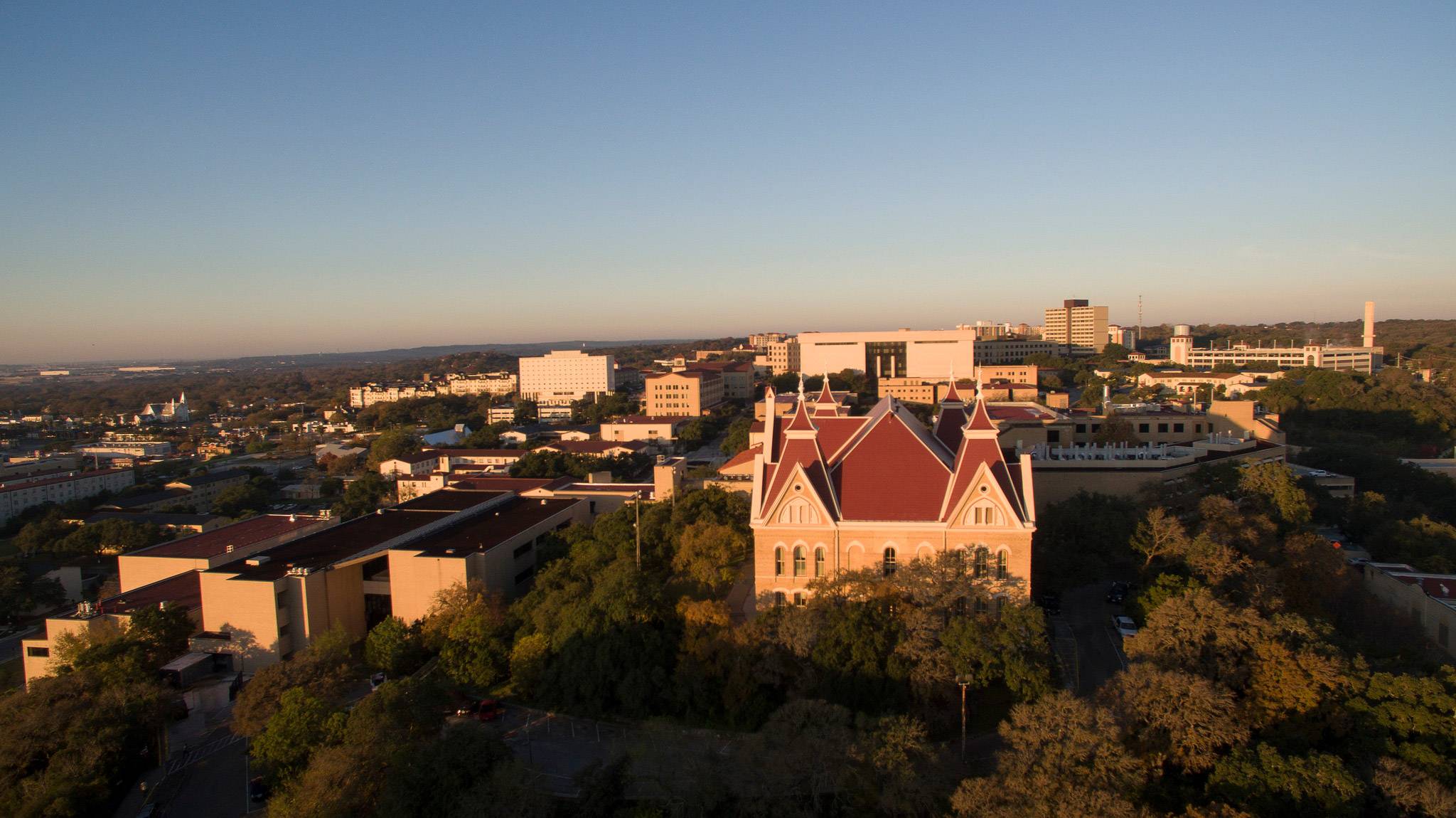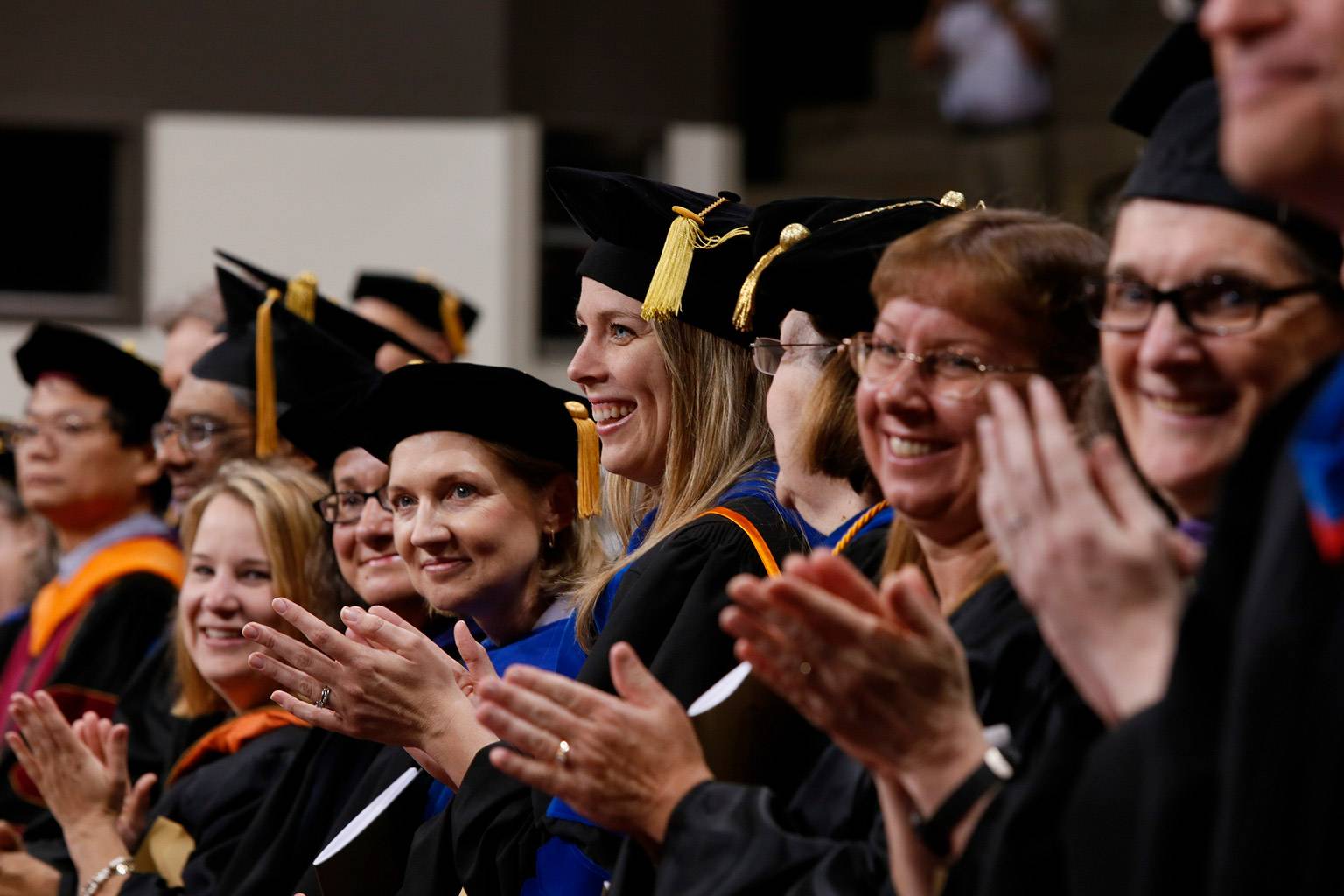 The Application Process
Choose the graduate program that is right for you, view application requirements and deadlines, apply with the necessary documents, get accepted.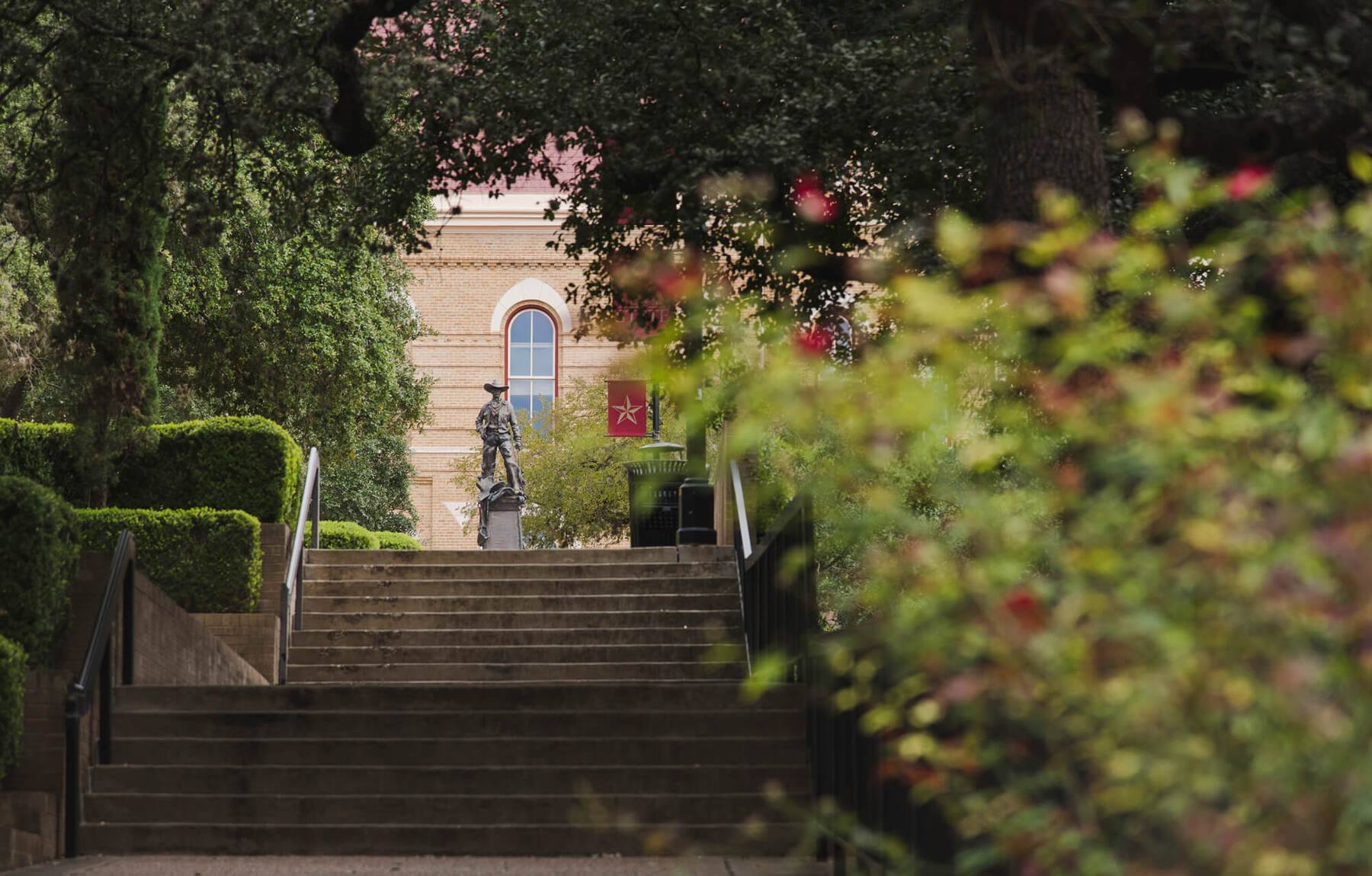 Fund Your Studies
Texas State offers a wide range of funding opportunities for graduate students.
Texas State's Annual Security Reports and Fire Safety Report
We value the safety of all members of the Texas State University community at our main campus in San Marcos, TX and separate campuses in Wimberly, TX (ALERRT Campus) and Round Rock, TX. Texas State publishes a combined Annual Security and Fire Safety Report that contains information regarding campus safety and security including topics such as: campus law enforcement authority; crime reporting policies; campus alerts (Timely Warnings and Emergency Notifications); fire safety policies and procedures; programs to prevent dating violence, domestic violence, sexual assault and stalking; the procedures the University will follow when one of these crimes is reported; and other matters of importance related to security on campus. The report also contains information about crime statistics for the three most recent calendar years concerning reported crimes that occurred on campus; in on-campus student housing facilities; in noncampus buildings or property owned or controlled by the University or a recognized student organization; and on public property within, or immediately adjacent to and accessible from, the campus. The report also provides fire statistics for any fires occurring in an On-Campus Student Housing Facility during the three most recent calendar years. The Fire Safety Report section and on-campus student housing statistics do not apply to Round Rock or the ALERRT Center, as those campuses do not currently have any student housing facilities. A paper copy of the report is available at Institutional Compliance and Ethics located at Elliott Hall A (201 Talbot Street, San Marcos, TX 78666), by calling (512) 245-4961, or by emailing cleryreport@txstate.edu. Additionally, a PDF of the report can be accessed electronically at www.clery.txstate.edu/report.