Non-Degree Non-Degree-Seeking Students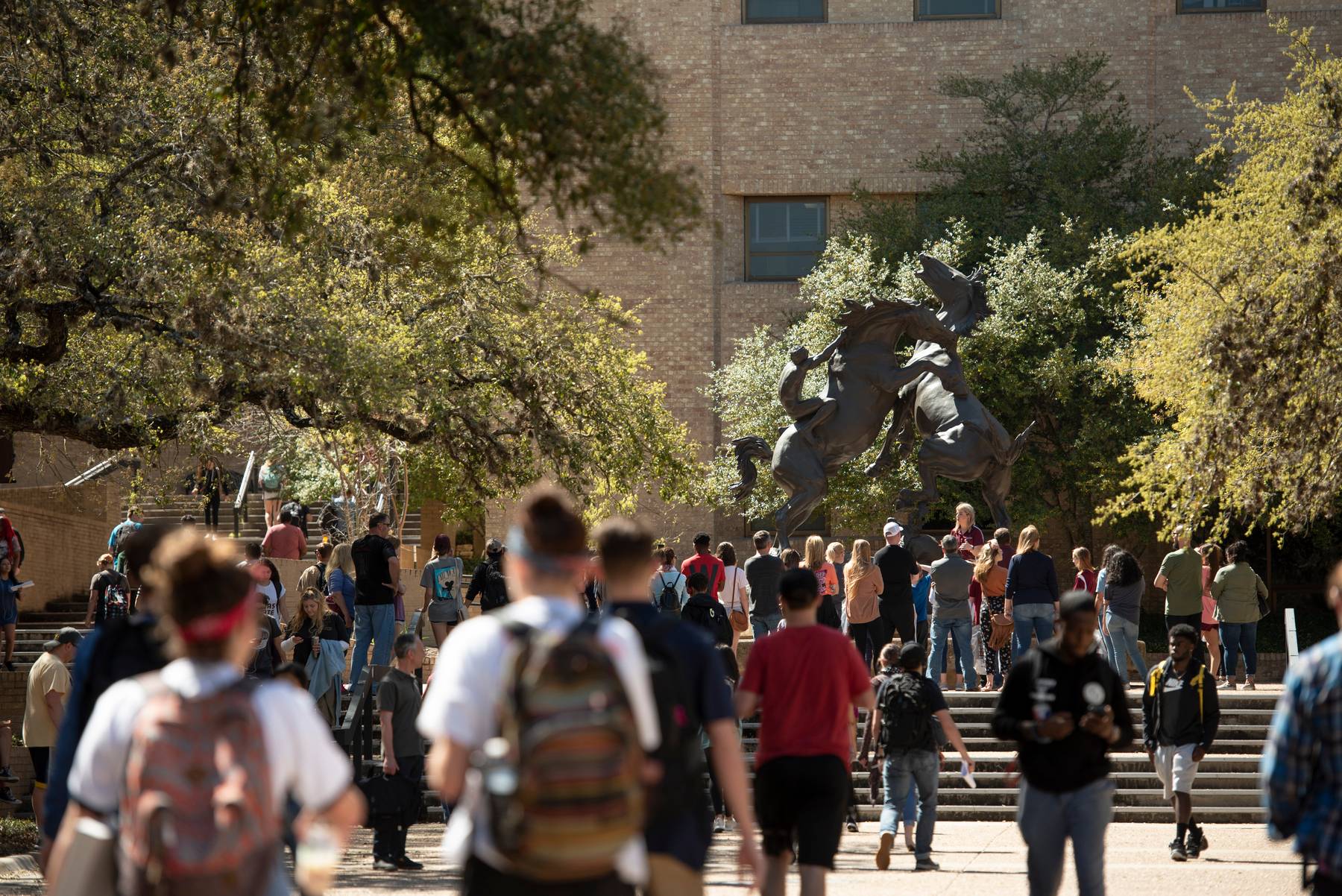 Program Overview
Students who have earned a bachelor's degree and would like to enroll in undergraduate or graduate-level courses may apply for admission through The Graduate College as a non-degree seeking student. As a non-degree seeking student, you would not be pursuing any of our graduate programs, but may enroll for personal enrichment or to fulfill prerequisites for another program.
---
Once you have found the course(s) you would like to take, you will need to contact the appropriate graduate advisor or department chair for approval as some departments/programs do not admit non-degree-students while others may admit after evaluating course availability. Read more details about the document used to confirm approval.
Contact The Graduate College for general questions about getting started with your application, funding your degree, and more. If you have program-specific questions after reviewing the program details, we encourage you to contact the following individuals.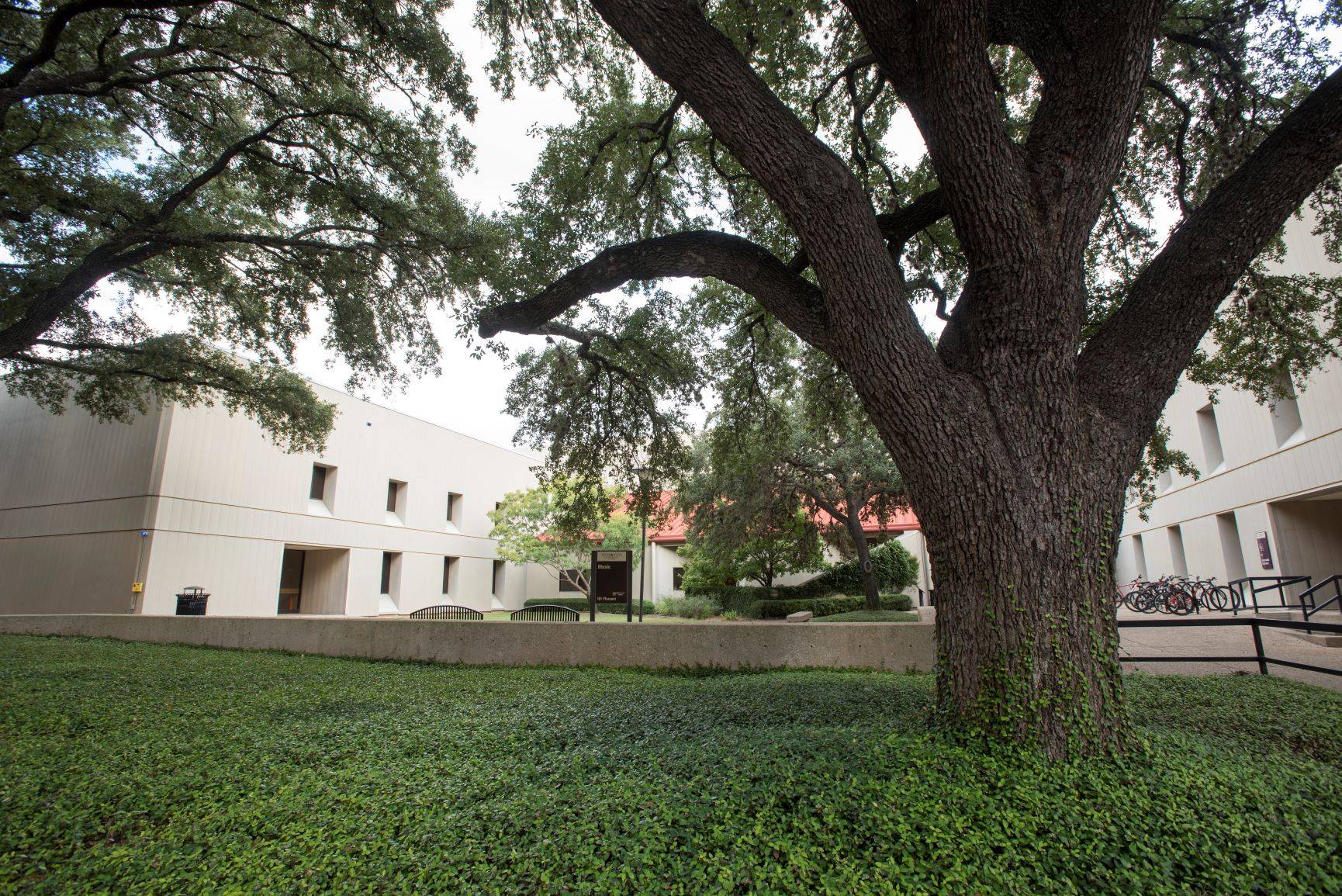 Apply Now Already know that Texas State is right for you?
Application Deadlines
Semester
U.S. Citizens
International

Semester

Fall

U.S. Citizens

August 15 (*Flexible)

International

June 1

Semester

Spring

U.S. Citizens

January 10 (*Flexible)

International

October 1

Semester

Summer I

U.S. Citizens

May 30 (*Flexible)

International

March 15

Semester

Summer II

U.S. Citizens

July 1 (*Flexible)

International

No Admission
*This program's deadline is flexible for those not requiring an F/J visa. A flexible deadline means applications received after the standard deadline may be reviewed on a first-come, first-served basis with no guarantees for admission consideration. While this program has a flexible deadline for admission consideration, class availability may be limited the closer you apply to the deadline.
Decision Timeline
This program reviews applications on a rolling basis.
Admission Requirements
The items required for admission consideration are listed below. Additional information for applicants with international credentials can be found on our international web pages.